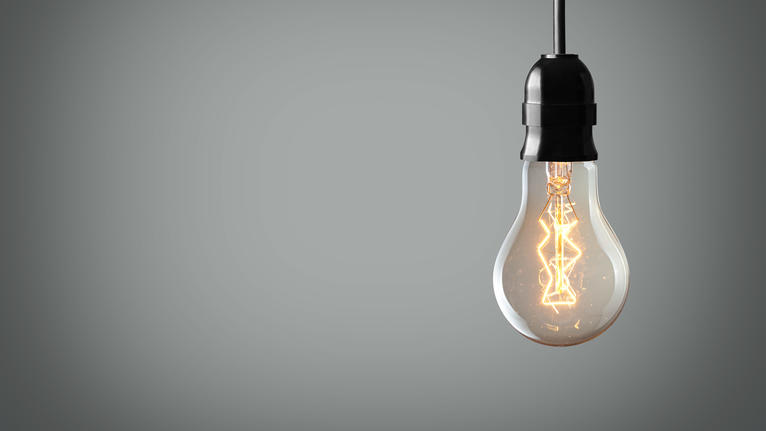 Innovating for the Floors of Tomorrow
Our 180 R&D experts in 24 labs worldwide work everyday at creating value for our customers by developing innovative flooring solutions and services. Their aim is to create enjoyable living spaces that are environmentally friendly, personalisable, connected and interactive.
Innovating for people and the planet
Applying the principles of the CLOSED-LOOP CIRCULAR DESIGN based on the Cradle to Cradle® approach has required us at Tarkett to change our mindset from a one-off use and disposal of resources, to one that encourages re-use of resources, modifying profoundly the way we conceive and produce our products.
There is a constant need to innovate to live up to our environmental ambitions and comply to the most stringent regulatory requirements, whilst maintaining the quality of our products. We are proud to say that we frequently achieve industry recognition for setting ecological standards and leading the way in the flooring industry.
SOME OF OUR ECO-INNOVATIONS HAVE LED TO:
First phthalate-free vinyl floor on the market
First carpet tile manufacturer to achieve Cradle to Cradle® Gold level certification for our DESSO product line
Only thermoplastic floor range on the market to be certified Cradle to Cradle™ Gold, with  IQ ONE
All our floors maintaining low VOC emissions way below EU standards (individual values displayed on all products' specifications)
Innovating to help you create unique spaces
Transforming spaces with new flooring ideas can improve quality of life by making interiors beautiful, providing comfort and contributing to people's wellbeing. This can be achieved by developing new production techniques and materials, more colours and textures or by providing more flexibility for personalisation and customisation.
TECHNICAL INNOVATIONS
Our latest technical innovations for vinyl rolls include the first mechanical embossing to achieve the most realistic rendering of wood, the largest surfaces without pattern repeat on the market, and the long plank effect that is the current trend in wood floors.
PERSONALISATION
Working with shapes, colours and materials, our innovation and design teams have worked to provide a playful approach to designing a floor by mixing and matching different planks, tiles, vinyl, carpet and so on. The different options are compatible and easy to assemble so that floor becomes the new playground.
CUSTOMISATION
To accommodate designer's creative approaches and our customer's branding needs, we have imagined ways to make personalisation easy. We offer several services supported by digital applications to translate imagination on the floors.